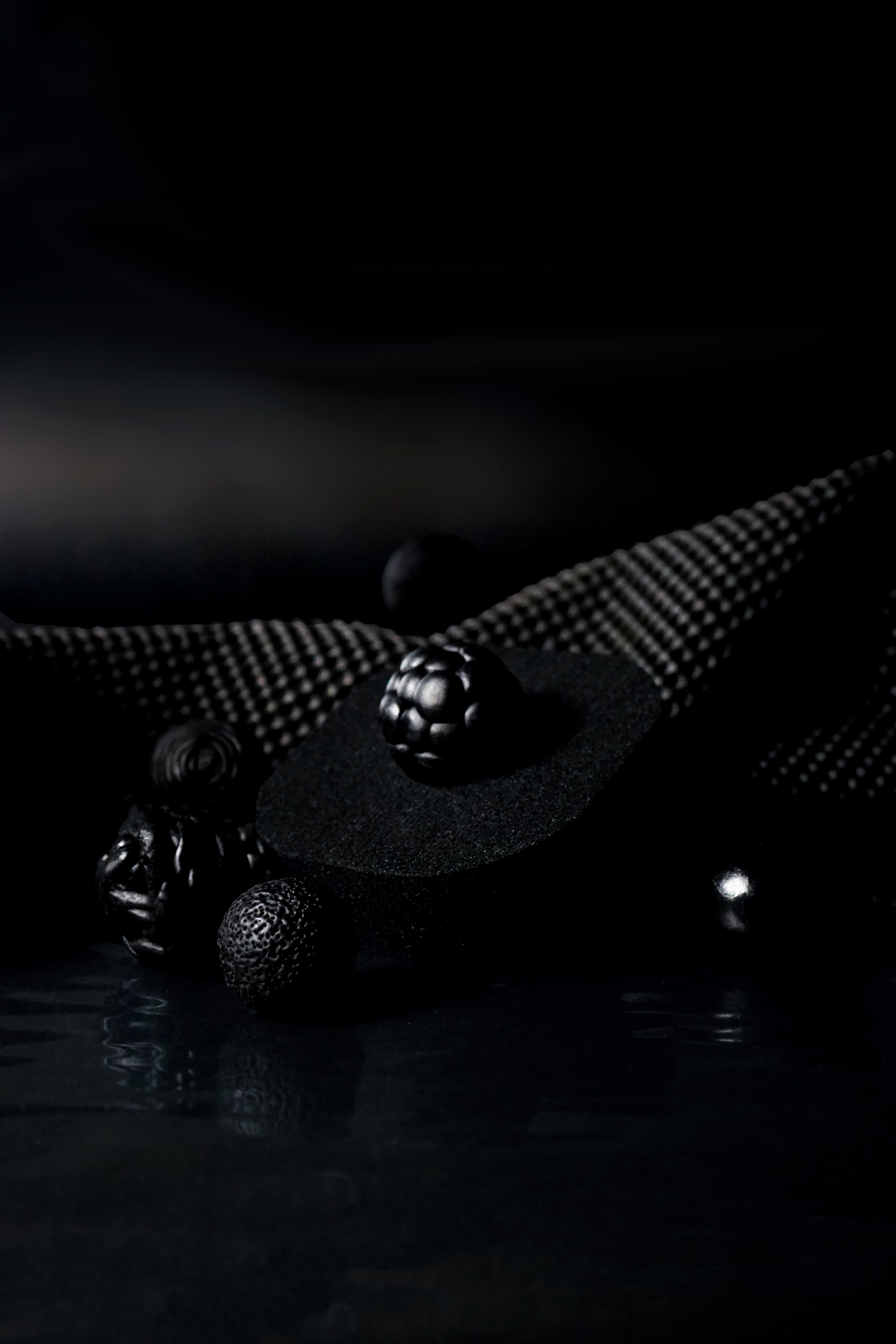 BRINGING BACK YOUR MUSIC EXPERIENCES HOME
︎︎︎Xpheres is a new product launched by Spotify, which decides to improve the brand's user experience by 'adding an emotional value to its customers'. The product approaches a future with high-tech environments where the user can 'bring back their best music experiences home'. The artifact includes a 360 degrees camera allowing it to build an immersive experience and recreate a memory. Each Xphere is manufactured with a determined texture allowing us to record specific environments of choice.
︎
'PROMOTIONAL VIDEO'


It was critical that the Xpheres visual identity system represent the brand purpose and overall mission of the company at large. We did a significant amount of quantitative and qualitative research, including conversations with key stakeholders in a range of markets and recording desk material in the places those experiences were going to occur.

︎
'XPHERES 360o'


The pack that includes the six Xpheres provides the user with a wholly immersive experience itself. Each of the Xpheres is characterized by textures and adjectives and the connection between all of them creates a sensorial trip that can be interpreted by the user. Each person that has this set interprets the Xpheres with a specific musical experience that they want to record and replay, according to what they feel by touching each product.
︎
'CREATIVE DIRECTION'


Xphere obsesses over making the entire experience seamless, delightful, and unforgettable. We carried this notion through to how the brand shows up, coming up with a creative direction that makes the experience immersive, extraordinary, and speculative.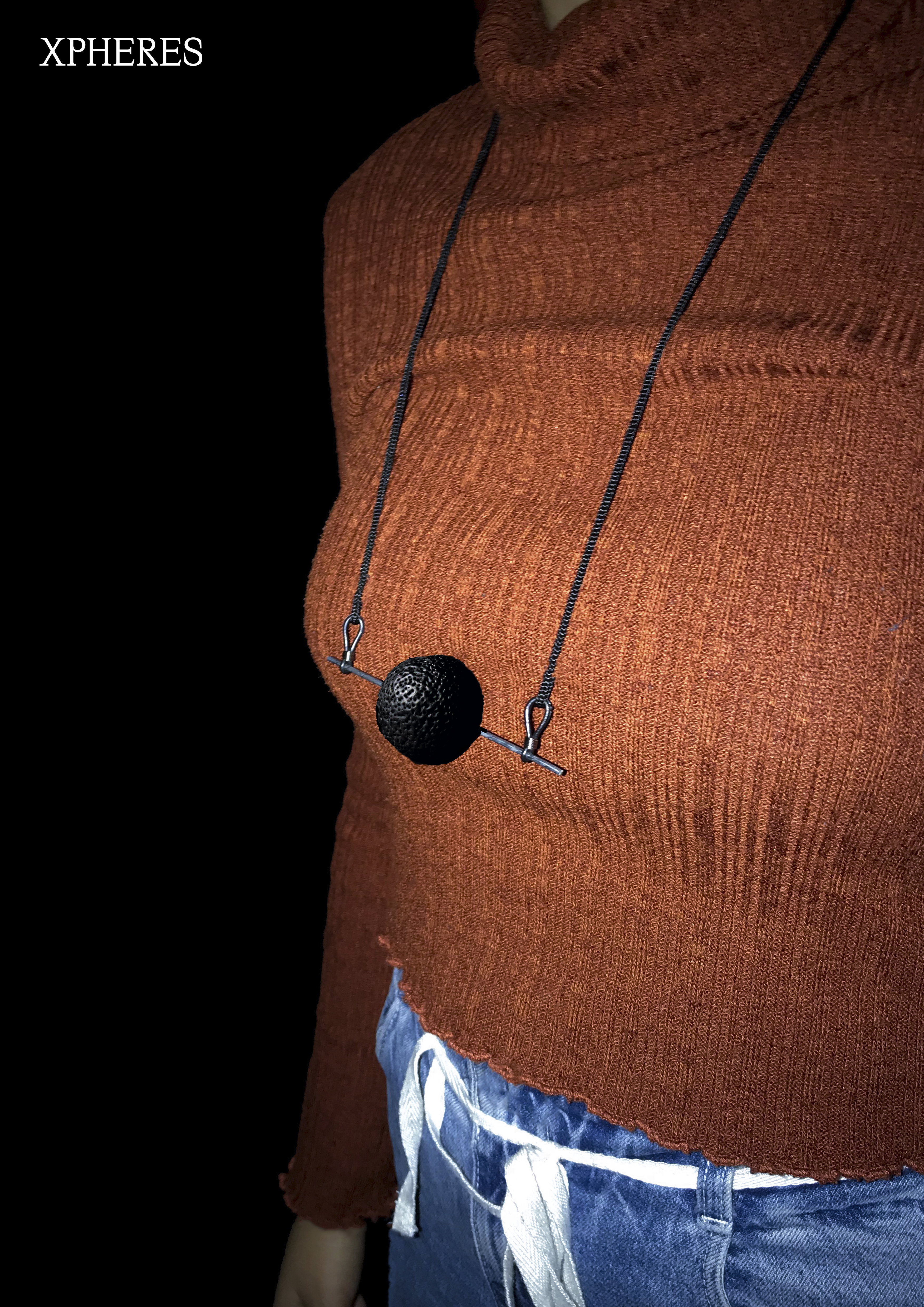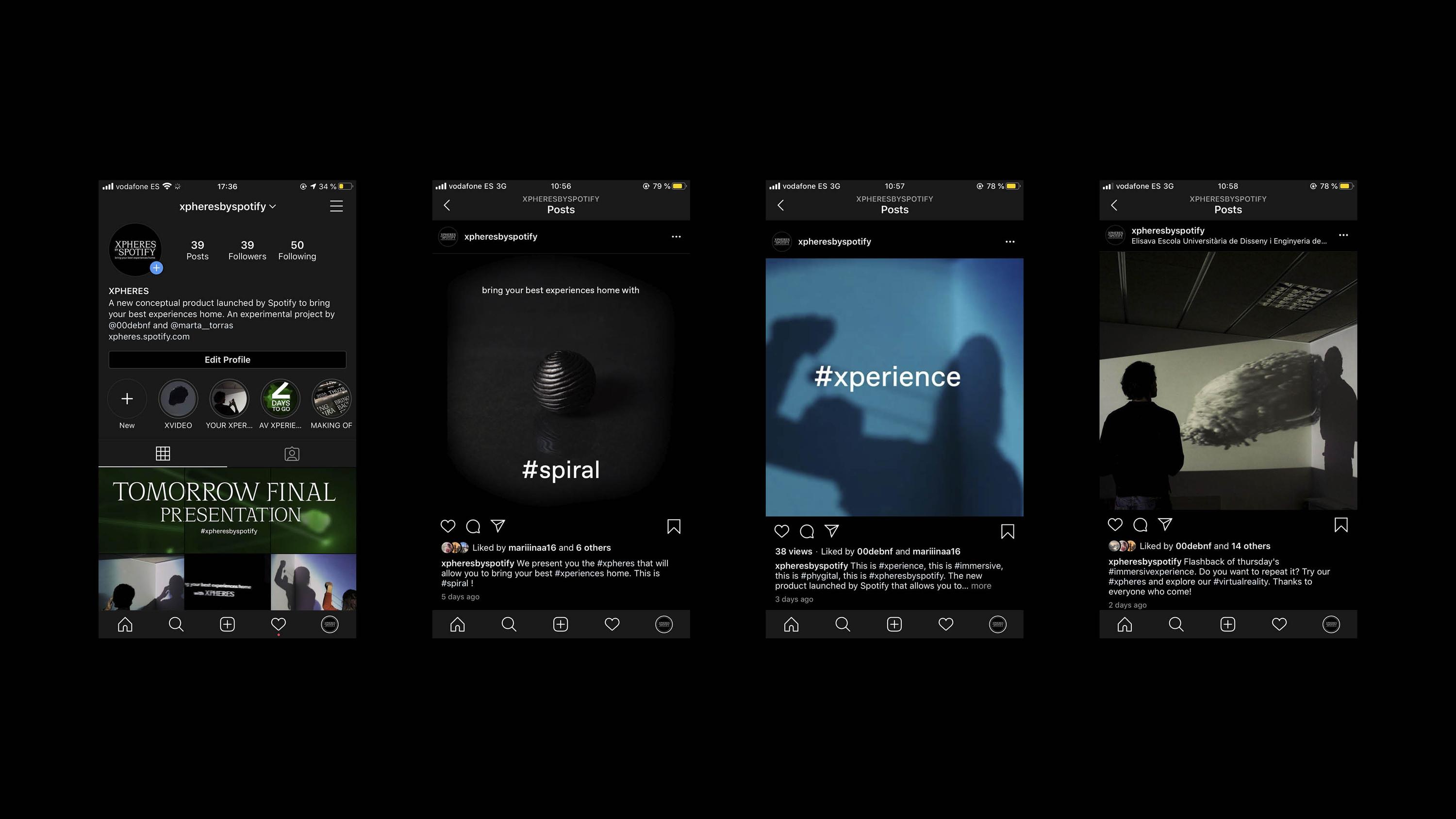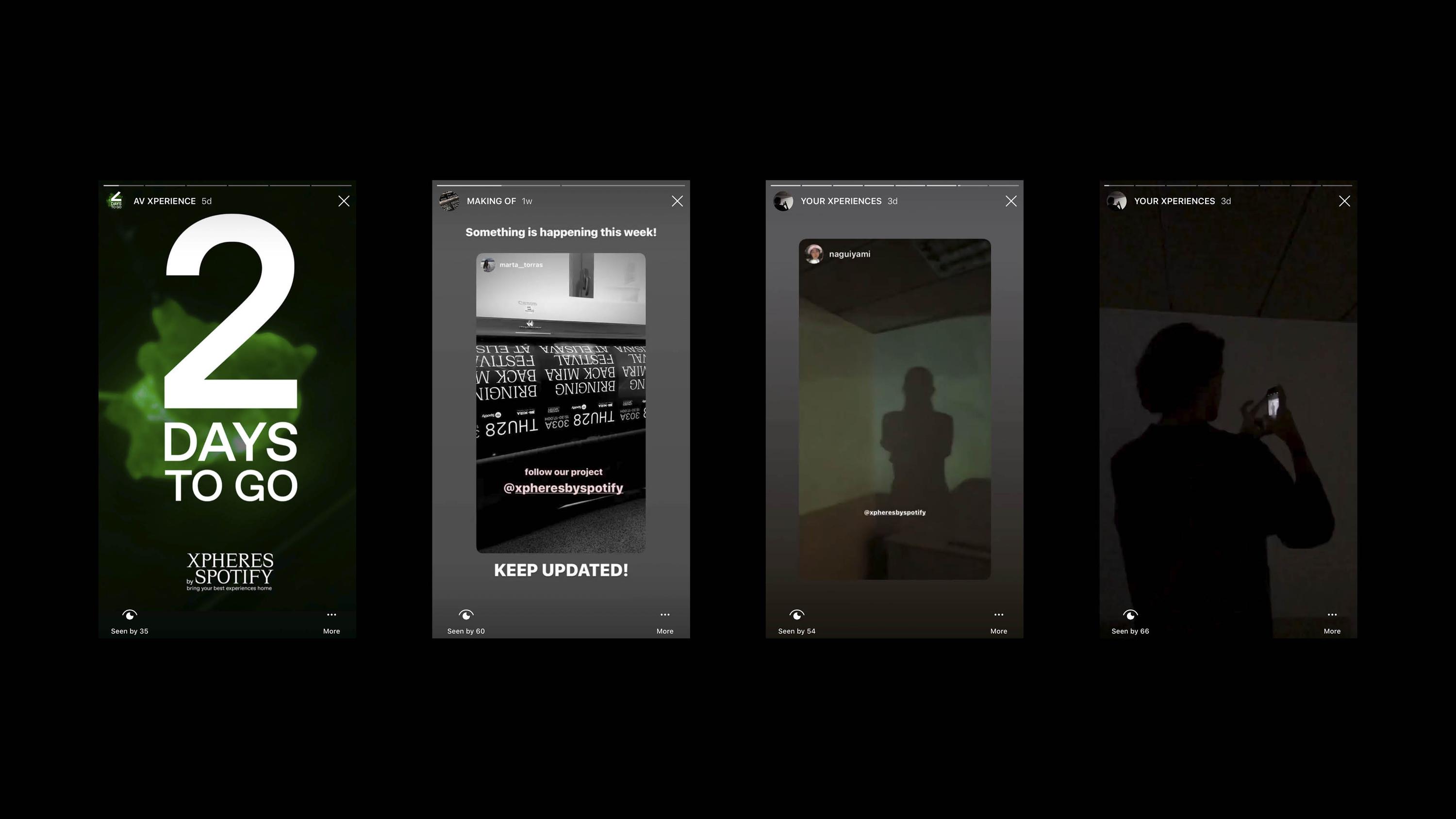 ︎
'BRAND IDENTITY AND CAMPAIGN'


Expanding the visual language of the brand, we recorded some media at Mira Festival and recreated an immersive experience and afterward use that material as promotional assets and advertisements.

Awards:
Distinction with Honour 2019
Creative & Art Direction:
Marta Torras Moreno, developed with

Débora Nunes
Model:
Miguel Martínez
Services:
Creative Direction / Art Direction / Campaign / Brand Identity / Editorial Design
Techniques:
Digital Production / Set Design / Video Edition / Fashion Photography